To celebrate our 50th issue, we've collected the 20 most popular articles and videos from the last four years—beginning with the most popular of all, an introduction to Tony Nader, M.D., Ph.D., M.A.R.R., head of the worldwide TM organizations.
We group the rest of the list by the four top topics on EnjoyTMNews.org: Your TM Practice, TM Twice a Day, Health & Longevity, and Personal Growth & Enlightenment. Let us know your personal favorites in the Comments.
And a big, heartfelt Thank You to all our readers from the Enjoy TM News team!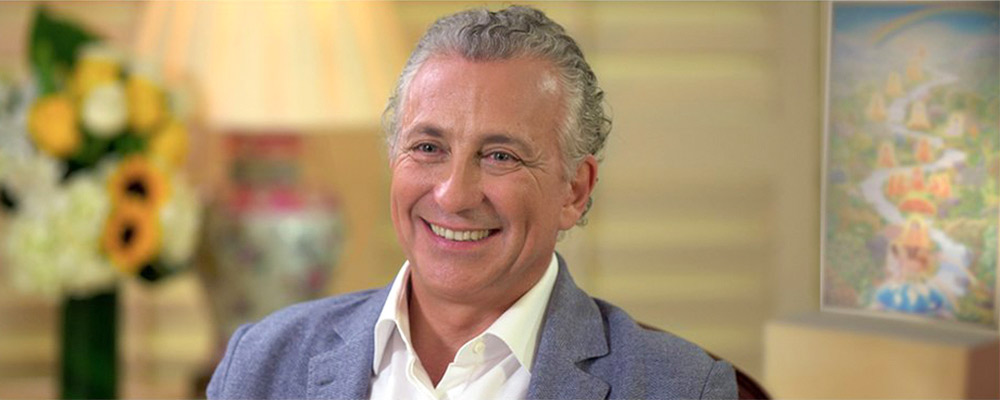 Issue 16 • October 2017 • LEARN MORE | WATCH VIDEOS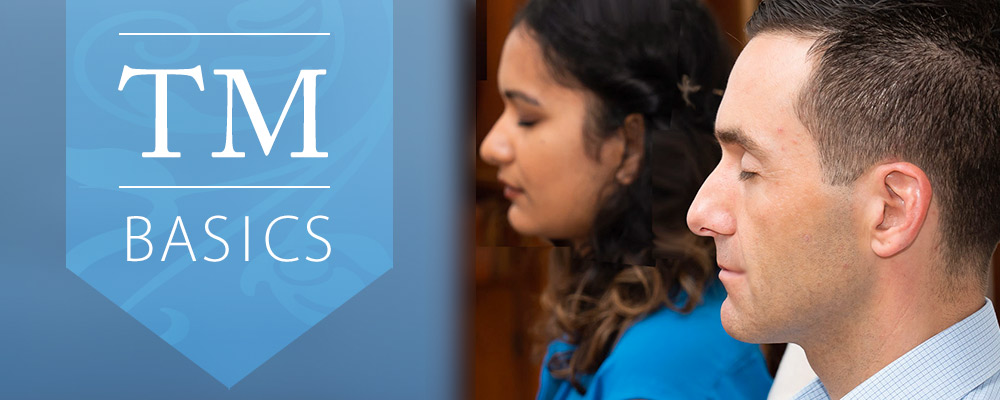 Issue 44 • March 2020 • LEARN MORE  | TAKE QUIZ ►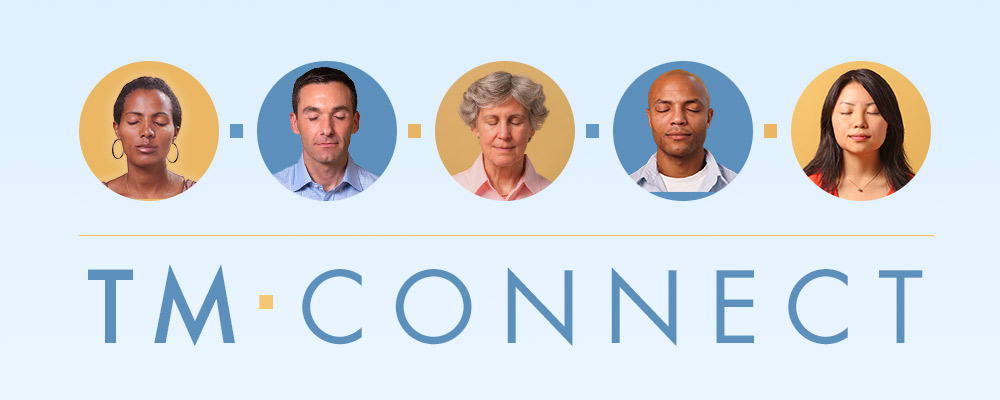 Issue 46 • May 2020 • LEARN MORE ►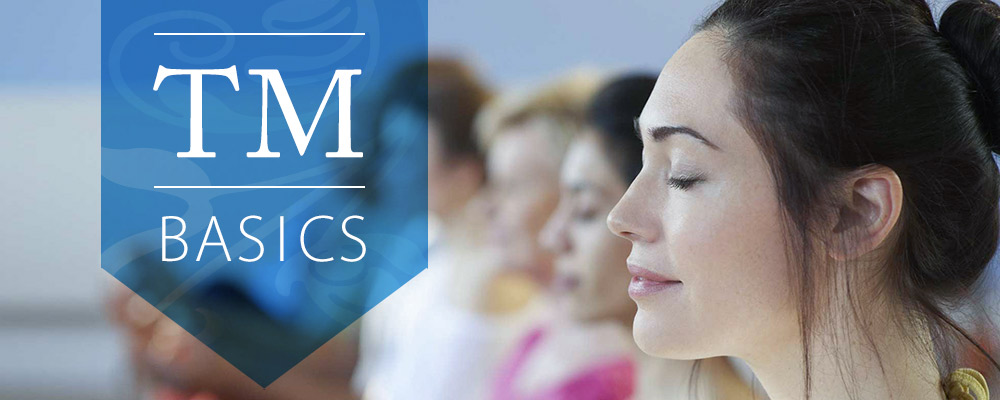 Issue 29 • November 2018 • LEARN MORE  | TAKE QUIZ ►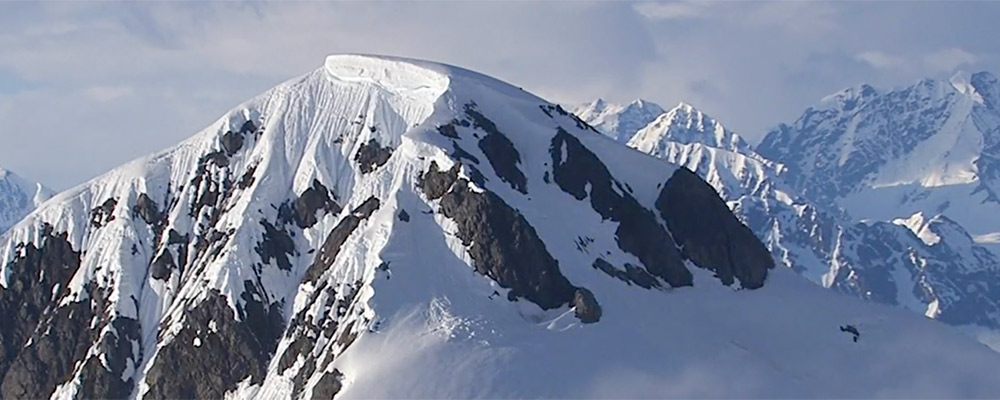 Issue 27 • September 2018 • LEARN MORE | WATCH VIDEO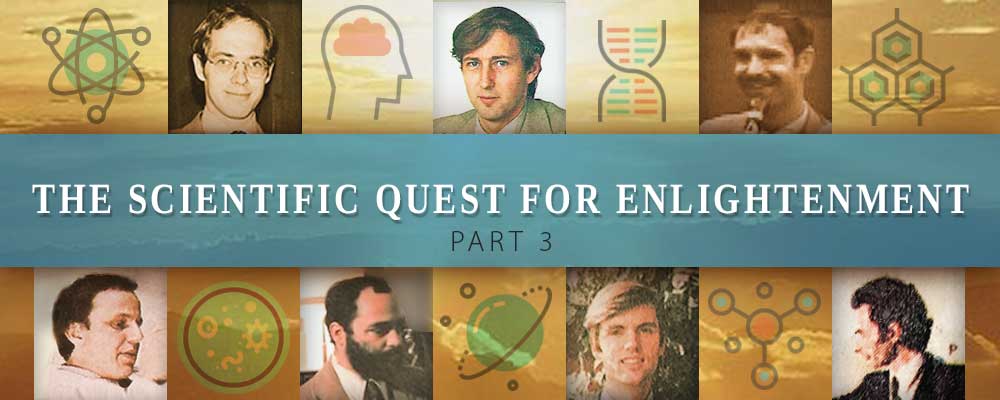 Issue 15 • September 2017 • LEARN MORE ►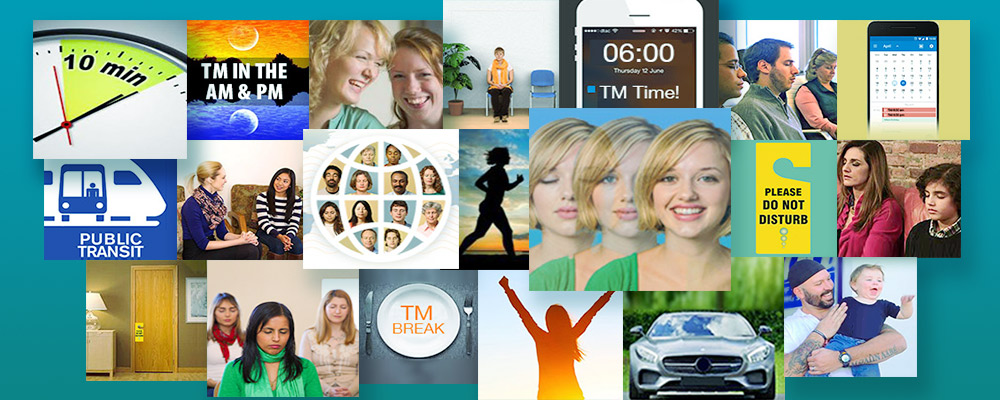 Issue 23 • May 2018 • LEARN MORE | WATCH VIDEO

Issue 19 • January 2018 • LEARN MORE ►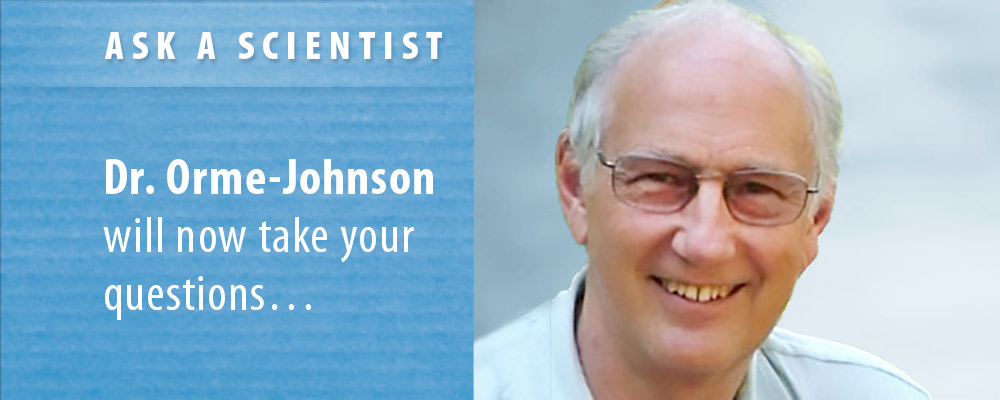 Issue 19 • January 2018 • LEARN MORE ►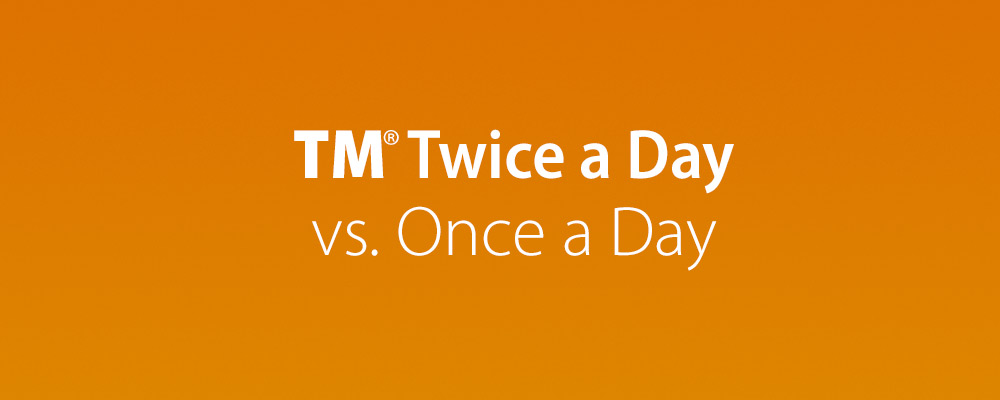 Issue 31 • January 2019 • VIEW SLIDE SHOW ►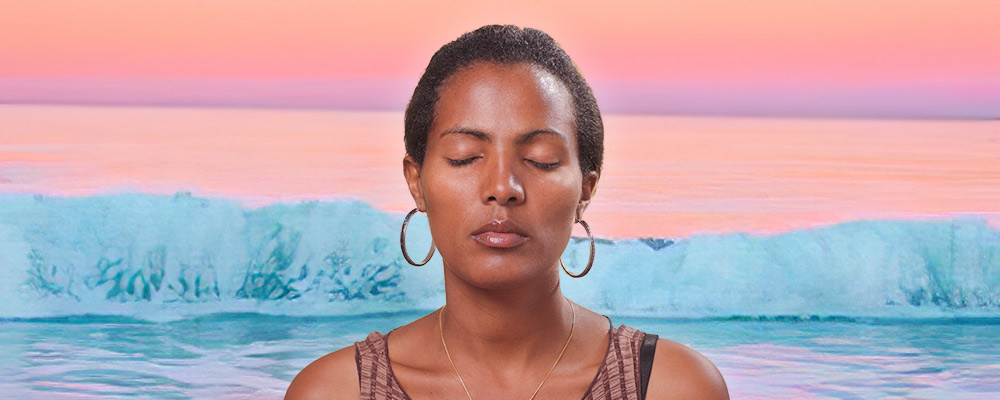 Issue 35 • June 2019 • LEARN MORE ►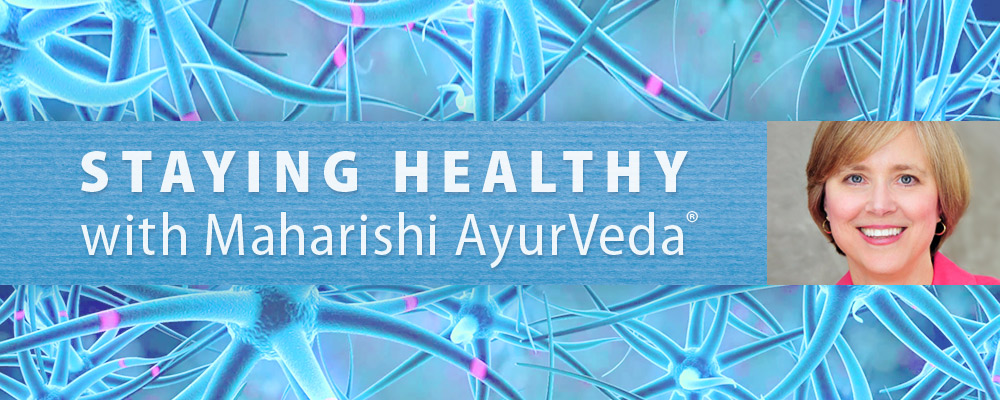 Issue 34 • May 2019 • LEARN MORE ►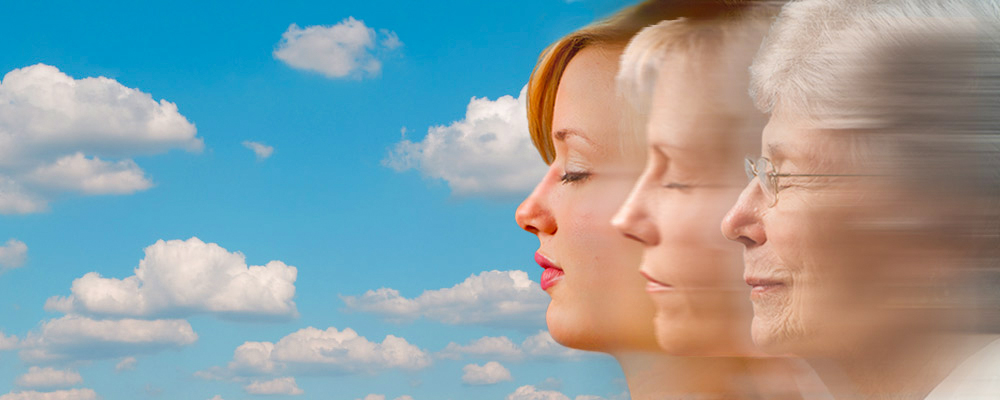 Issue 10 • November  2017 • LEARN MORE | WATCH VIDEO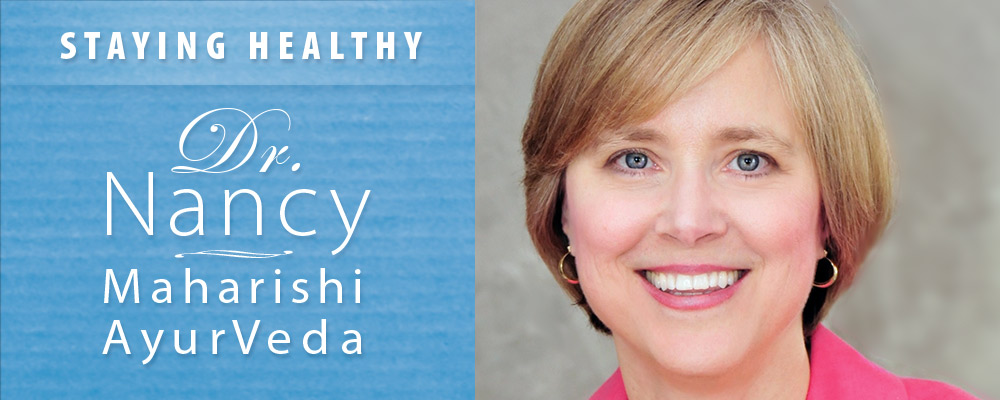 Issue 10 • April 2017 • LEARN MORE  | TAKE QUIZ ►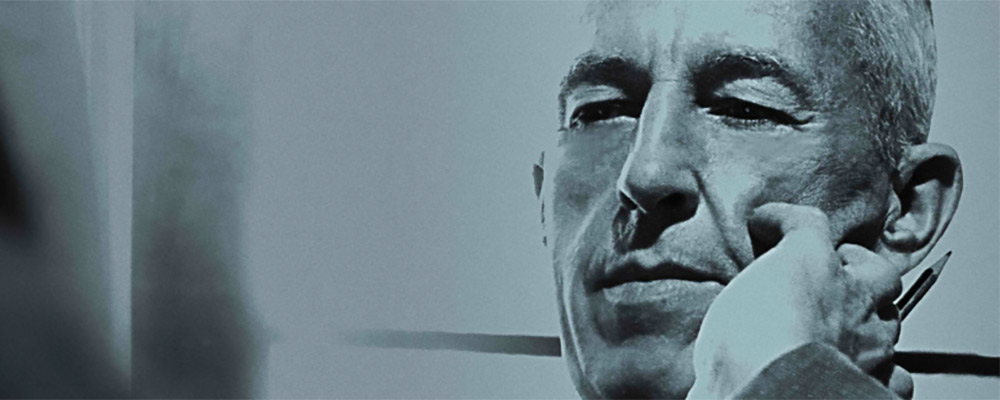 Issue 15 • September 2017 • LEARN MORE | WATCH VIDEO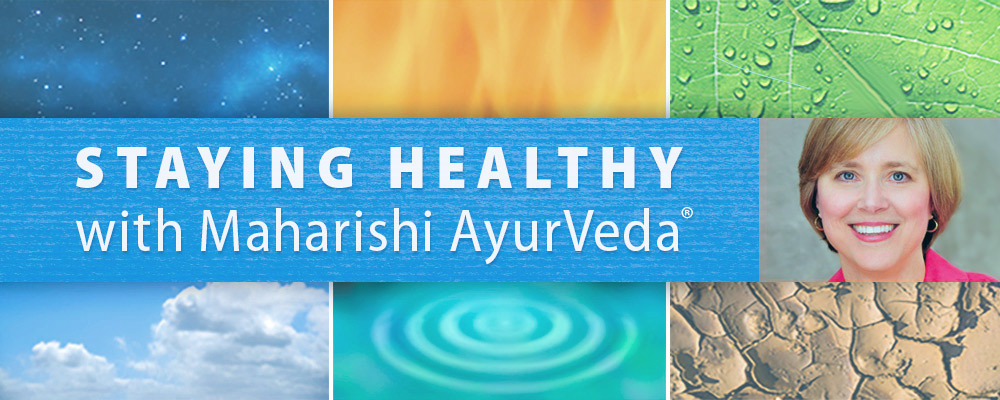 Issue 31 • January 2019 • LEARN MORE  | TAKE QUIZ ►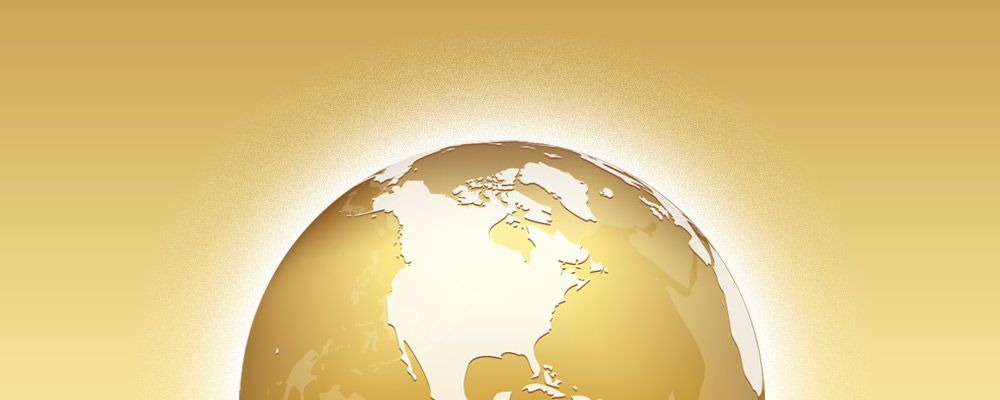 Issue 39 • October 2019 • LEARN MORE ►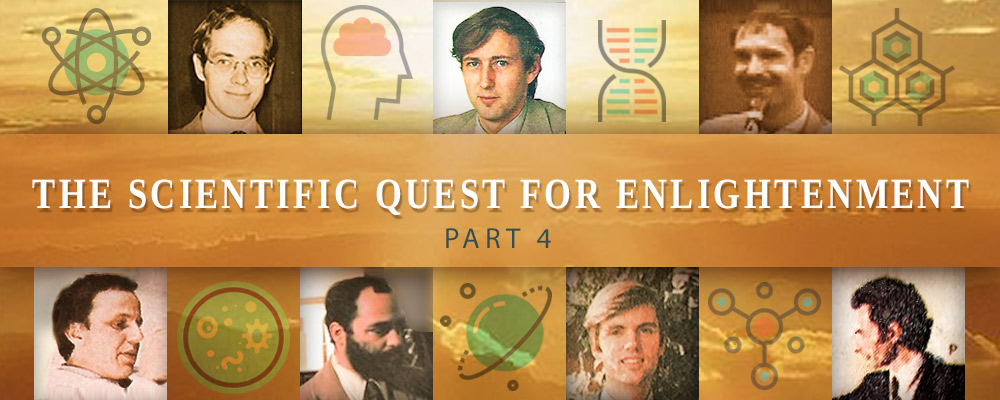 Issue 42 • January 2020 • LEARN MORE ►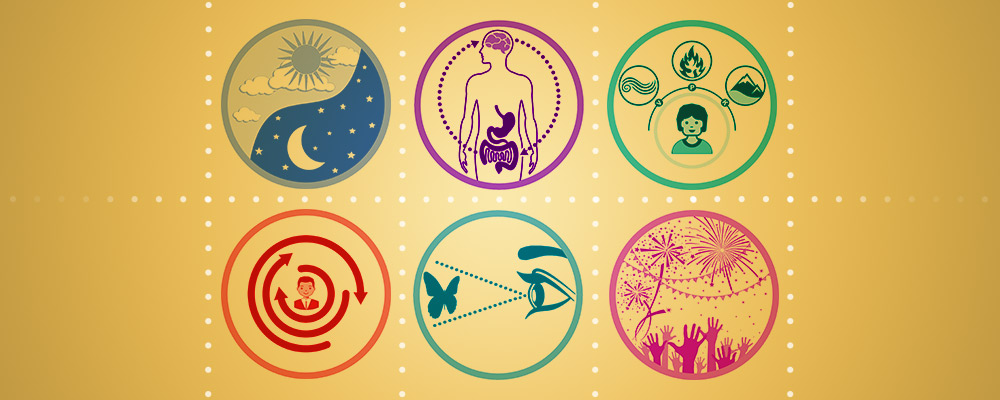 Issue 43 • February 2020 • LEARN MORE ►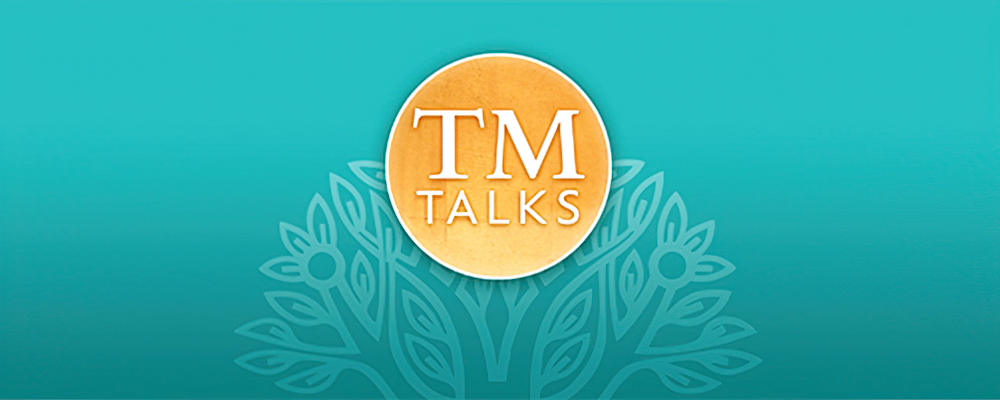 Issues 45–49 • April–August 2020 • LEARN MORE | WATCH VIDEOS